Ramadan Special
Savour Delicious Iftar Spread Every Day
At just AED 80 64/Day + VAT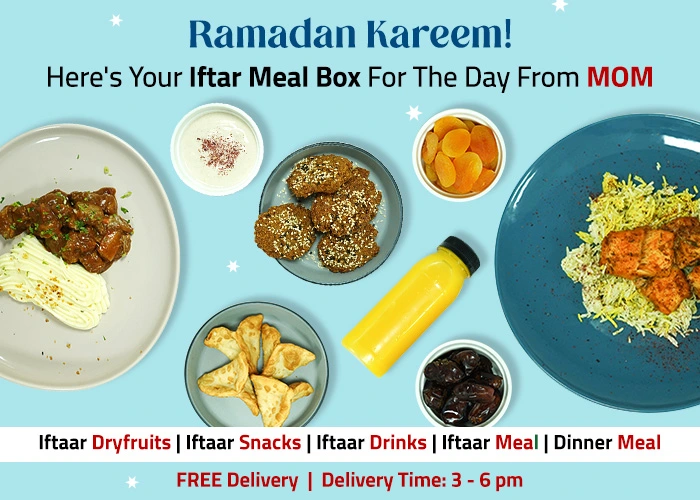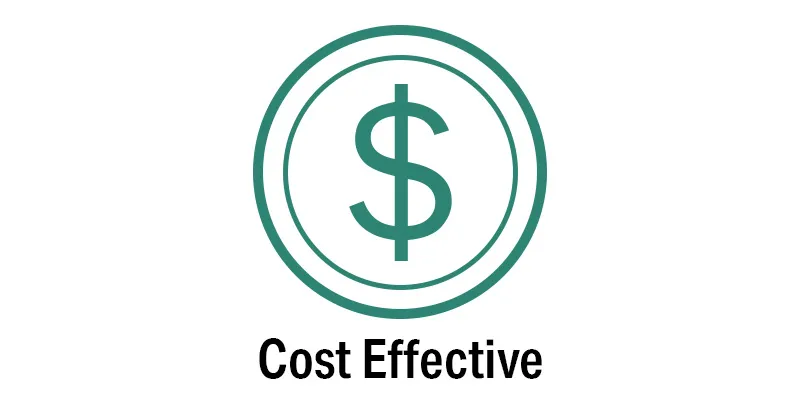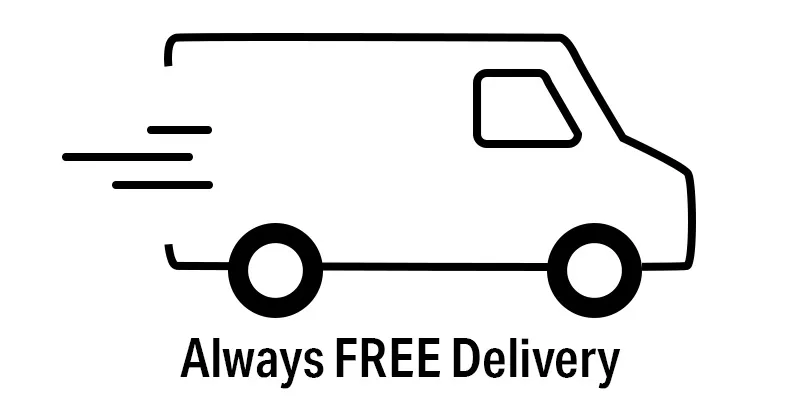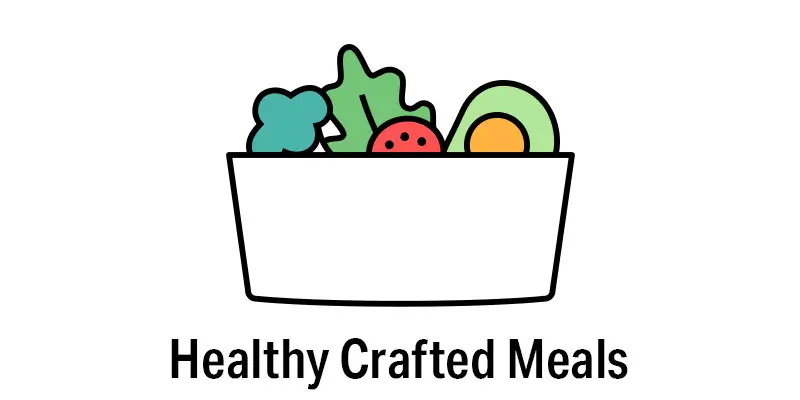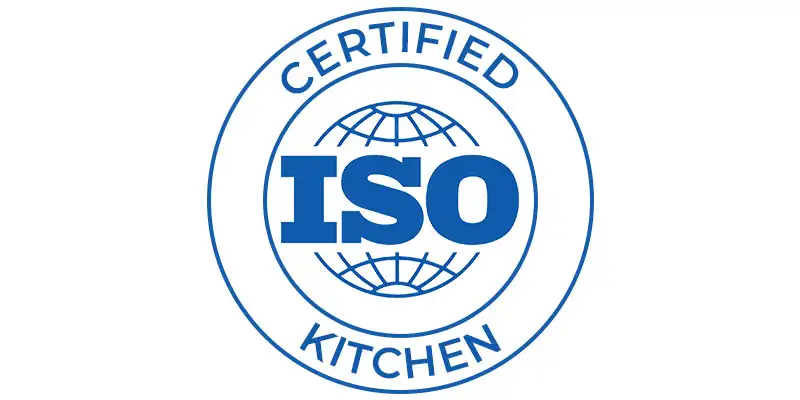 Valuable comments

Testimonial

Jones Dawid

I have tried several meal plans but Meals On Me is by far the most delicious and nutritive option. Free and quick delivery with great customer service makes them ideal for me.

Shahid Tafill

Healthy meals delivered on time without comprising the taste! Wide variety of selections to choose from different cuisines! Thank u so much mary for a very smooth transaction! Will def order again!

Soumitra Sinha

I am really happy that I switched to Meals on Me. Great variety to choose from. I get a different cuisine type for every meal of the week. Decent portions, nice pricing, smart packaging, lovely taste, hassle free delivery. Totally recommend for all.

Shida Bakli

It is full food ,means healhy food.Thin cut of Sumac beef salad vegtable is soft in mouth.Sauce is fantastic,and enought to whole bowl.I will recommend to my friend by 100%.
Fresh Ingredients

Balanced diet

Hygienic Kitchen

Experienced Chefs